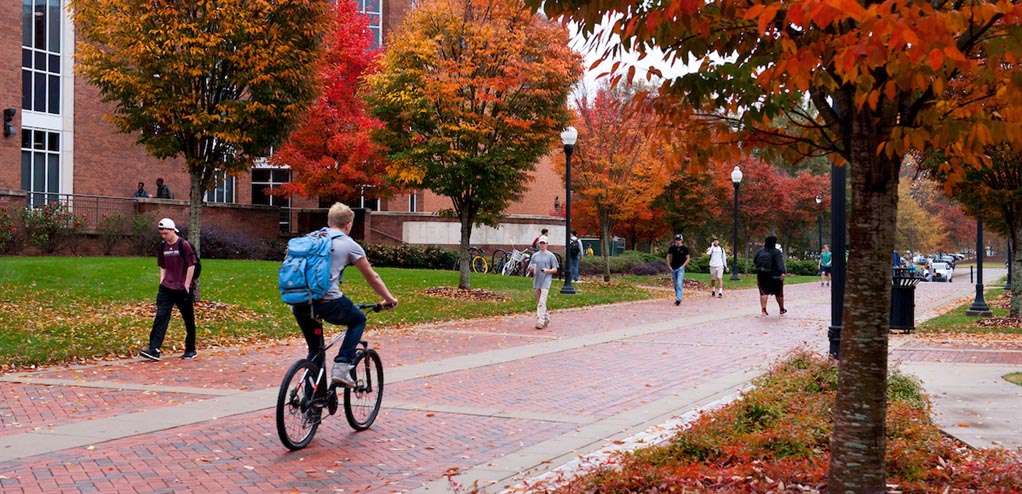 Bequest from engineering alumnus encourages home state success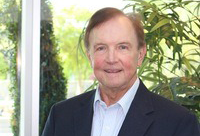 West Point native Prentice McKibben is a visionary leader who recognizes that the success of Mississippi State University is an indispensable key to the success of the state of Mississippi. Over the years, his continuous support of the James Worth Bagley College of Engineering has embodied true dedication to the university and the state. Recently, McKibben chose to make a generous deferred gift, in addition to his outright gifts, which will ensure that same level of support for generations to come.
Created through a bequest in his will, the Prentice McKibben Endowed Excellence Fund will be used by the Department of Industrial and Systems Engineering within the engineering college. Nationally ranked and serving as the state's leading engineering program, the Bagley College provides world-class education, to which McKibben credits much of his success.
"Earning an engineering degree was the pivotal point of my life. It opened all the doors to the things I've had in my life since then-challenging jobs, meeting new people, traveling the world, financial security-it was so beneficial to me," said McKibben. "MSU provided me with a quality education and allowed me to afford it through a graduate assistantship and my participation in the Cooperative Education Program."
After earning a bachelor's degree in industrial engineering in 1973 and an MBA in 1974, both from MSU, McKibben began his career with Kingsport, Tennessee-based Eastman Chemical Co., where he held numerous positions of increasing responsibility during his 34 years of service.
"Everyone decides whether they can or will contribute, but if possible, it's important for alumni to support MSU and allow it to continue to be one of the best engineering schools in the nation," said McKibben. "My gift allows me to return the favor of my education by helping the university and its future students."