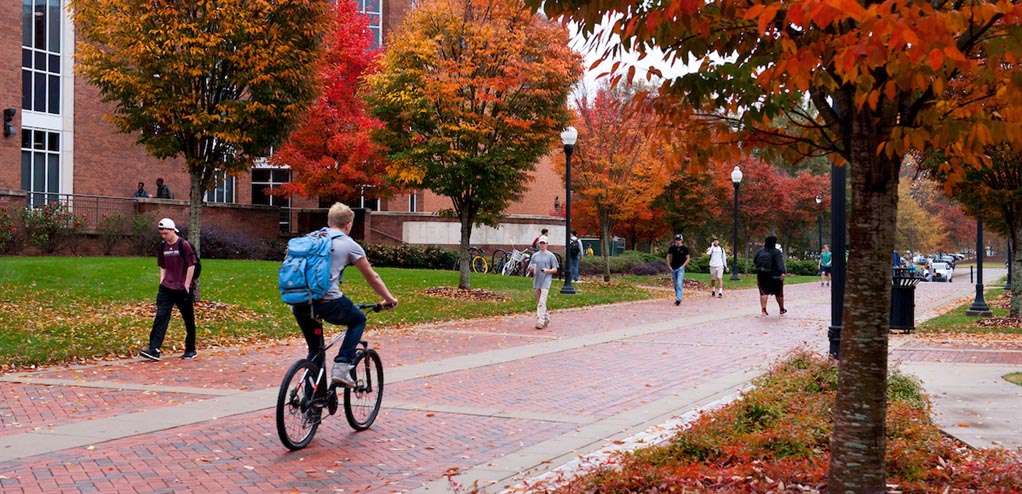 Family bequest cultivates new educational opportunities for MSU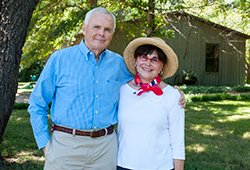 Spirit Hill Farm is home to a long history of hard work and integrity, and through a generous bequest from Bob and Sheryl Bowen, the farm will continue to cultivate bright futures worthy of its past.
Bob, a 1963 MSU graduate, and his wife Sheryl, have chosen to establish Spirit Hill Farm as a Legacy Forest within MSU's Bulldog Forest. Spanning over 1,000 acres, the farm has been in Bob's family since its settlement in the early 1800s. Sustaining and rewarding its stewards for generations, the farm is more than a home to the Bowens - it's a heritage.
"So many family farms are split up as they are passed from generation to generation," said Bob. "My father asked me to keep the land intact as long as I could, and this gift accomplishes that wish."
The property will be used for a variety of purposes including wildlife research and forestry, field day demonstrations, extension and outreach projects and other educational and training activities. In addition to the farm, the couple has also established the Bowen Spirit Hill Farm Conservation Endowment to support and maintain the property. Proceeds from the endowment will afford the upkeep, as well as the procurement of new improvements associated with the farm.
"Living here has made us more sensitive to things we never had to think about before," said Sheryl. "Some people think we should be leaving the farm to our children, but we think that giving this property to MSU is its highest and best use. We don't own anything in life, we are just caretakers for the next generation and we all have something to give that will help make the world a better place."
More than just acreage, Spirit Hill Farm is a heritage that now has an even greater legacy to fulfill. The land that has such a deep connection to the Bowen family's past will create a bright future for MSU through a powerful and enduring gift.