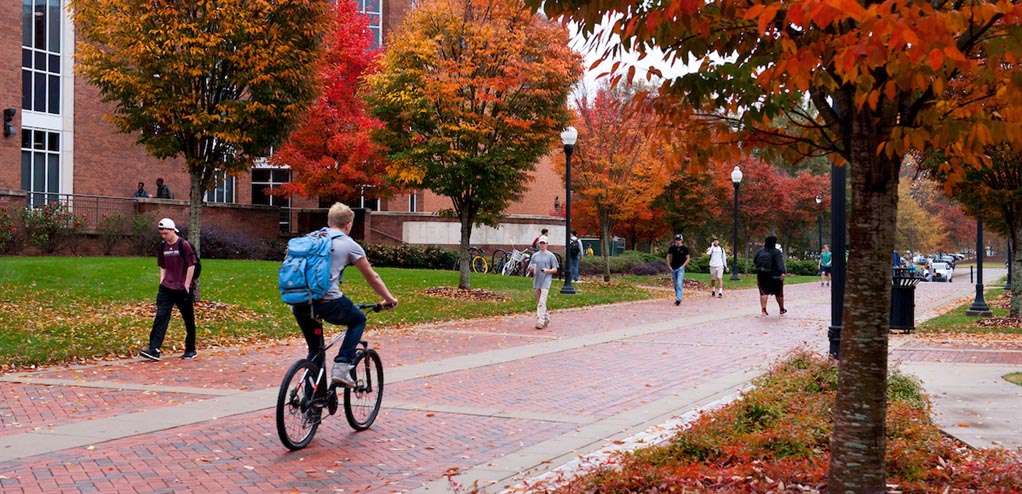 Student thank-you letter sparks planned gift from alumnus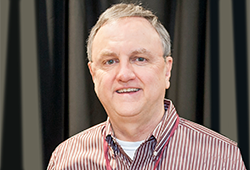 A connection initiated by a Mississippi State University Foundation student ambassador inspired Robert C. Hardin to make a greater impact on his alma mater. After receiving the motivational letter, the Tupelo resident and 36-year contributor began considering additional ways to support MSU and decided a planned gift would help him accomplish his goals.
"I've achieved modest financial success throughout my career that has enabled me to extend my appreciation to MSU for what it has enabled me to achieve," said Hardin, a 1973 accounting graduate and director of affiliate accounting for the Dufresne Spencer Group.
Once realized, proceeds from Hardin's bequest will establish an endowed professorship and an endowed scholarship, both in the College of Business' Richard C. Adkerson School of Accountancy. In the accounting school, the Robert C. Hardin Endowed Professorship will provide a salary supplement and support fund for the faculty holder of the professorship.
"Although I wasn't always at the very top of my class, my professors really challenged me to succeed, and I am eternally grateful to them and the steadfast influence of my parents," said Hardin, who was the first in his family to graduate college.
Along with the professorship, the Robert C. Hardin Memorial Endowed Scholarship will also benefit the accounting school. Established in honor of Hardin's late parents, Mississippi natives Melvin and Janet Hardin of Calhoun County, the scholarship will provide support for full-time accounting students, primarily from Calhoun and Lee counties, who meet certain academic criteria and have demonstrated financial need.
"It feels wonderful to have my family name and the names of my parents associated with the scholarship," said Hardin. "It is a perpetual impact that will continue as the scholarship makes possible a great academic experience for future students."
The remaining area of the bequest cements Hardin's passion for MSU athletics. He has been a devoted fan for decades, with much time spent at Bulldog sporting events as a season ticket holder for football, baseball, and men's basketball. His bequest will be used in the area of greatest need by the Bulldog Club. This creates a financial gift flexible to the needs of the university, its athletes, and athletic facilities.
Of his generosity, Hardin said, "I wanted to do what I could to forward the university's goals, and a planned gift provided a great mechanism."