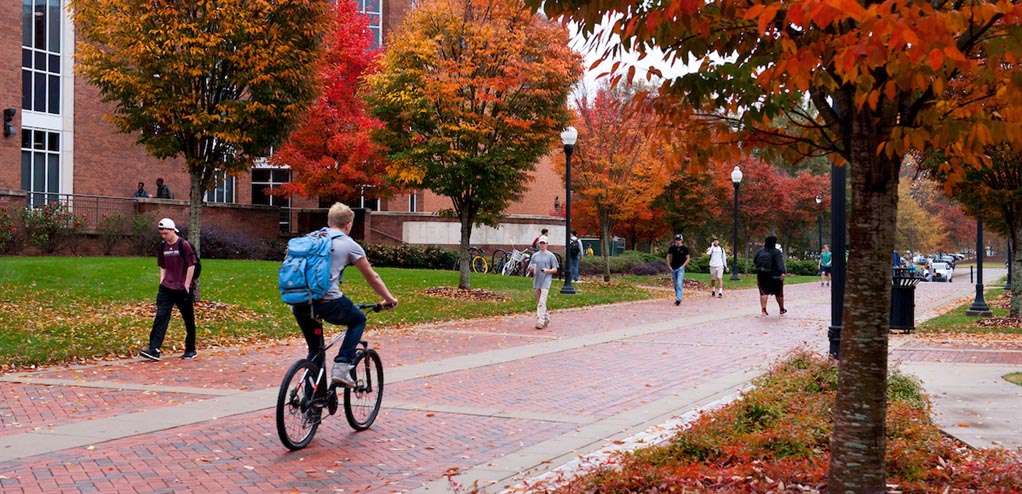 Leaving a Lasting Legacy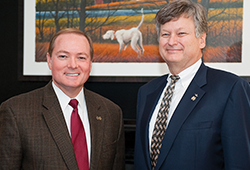 Gifts to Mississippi State University foster a continued atmosphere of academic excellence and open the doors to new opportunities for discovery and outreach. While both planned and outright gifts ensure critical support for such endeavors, Alfred F. "Al" Eaton Jr. of Las Vegas, Nevada, recognizes the value of combining the two through a blended gift.
Eaton, a 1970 aerospace engineering graduate and the 2010 Alumni Fellow for the James Worth Bagley College of Engineering, is maximizing his giving for the greatest impact now and into the future. In 1995, Eaton and his late wife, Susan, created the Alfred and Susan Eaton Endowed Scholarship to support fellow engineering students. Additionally, the couple made provisions in their estate plans that will one day add significant support to the scholarship, as well as establish an endowed chair in the Bagley College.
Following 30 years in financial consulting, Eaton retired in 2014 as vice president of Morgan Stanley Smith Barney. He credits his engineering degree from MSU as one of the primary keys to his success.
"An engineering degree from Mississippi State is a ticket to unlimited opportunities," said Eaton. "I was fortunate to be very successful in my business career, and this is my way of paying back Mississippi State for what my education did for me."
The Holly Bluff native says that in addition to seeing his gift in action, one of the most rewarding features of his contribution is knowing that the impact of his commitment will continue to grow for future generations.
"I like being able to help students each year," said Eaton. "It's a good way to leave a legacy."
Photos' Cutlines: MSU President Mark E. Keenum with Al Eaton
Eaton awarded by Lori Bruce, graduate school dean, as an Alumni Fellow