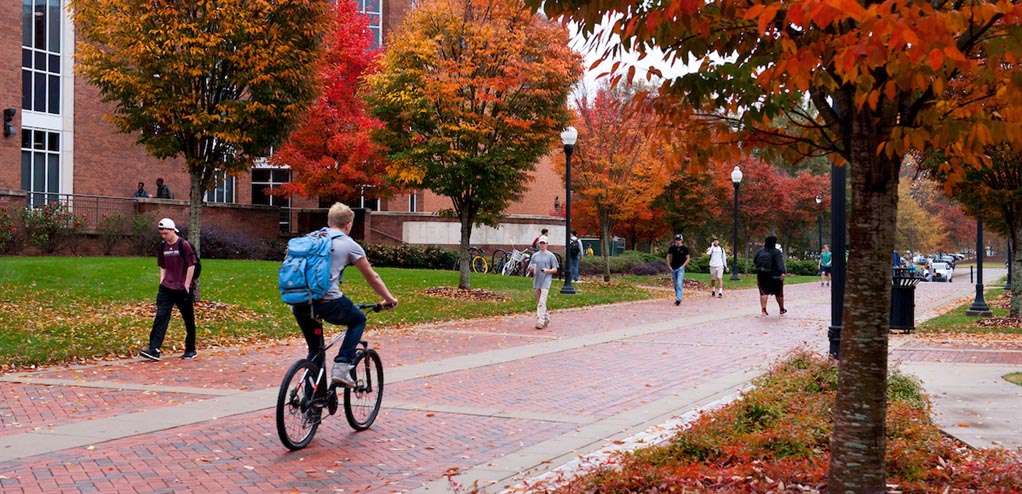 Alumna furthers family legacy with bequest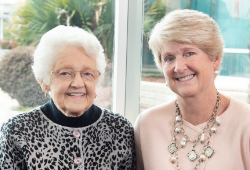 Starkville native Becky Essig Murphy grew up with Mississippi State University as her backyard. Since her parents were longtime campus personnel, she learned the importance of education from them and the great value of long-term investment in it.
"MSU has always been home, and I want to do my part in ensuring its future with a planned gift," said Murphy, who resides in Dallas, Texas.
Murphy graduated in 1983 with a Bachelor of Science degree in home economics from the College of Agriculture and Life Sciences. Following graduation, she began her career in the technology industry, where she presently serves as a senior vice president of sales for Sirius Computer Solutions Inc.
A large portion of the $1.5 million bequest from Murphy will support two scholarships in the College of Agriculture and Life Sciences. The Werner and Alice Essig Graduate Endowed Scholarship was initially established by Murphy's parents, and her gift strengthens its endowment. Murphy's late father, Werner Essig, was a 40-year heralded veteran of the Department of Animal and Dairy Sciences. Her late mother, Alice Essig, was director of nutrition services for the John C. Longest Student Health Center.
"My parents loved MSU, and the scholarship bearing their names enables them to always be a part of what became their beloved university," said Murphy.
For Murphy, her bequest also links her name perpetually with Mississippi State. Future recipients of the Becky Murphy Endowed Scholarship will be full-time undergraduate or graduate students in the College of Agriculture and Life Sciences who meet established criteria.
Beyond scholarships, Murphy's bequest also extends to the Starkville Oktibbeha Partnership Middle School. The Becky Murphy-Partnership School Endowment for Excellence will assist the university's College of Education and the Starkville Oktibbeha School District to create a demonstration school adjacent to the MSU campus.
"I know from the values my parents instilled in me that as a responsible individual you should consider how you can do your part, positively touch the lives of others, and look toward the future," said Murphy. "I was born and raised a Bulldog and making this bequest seems the right way to make a greater impact beyond my lifetime."