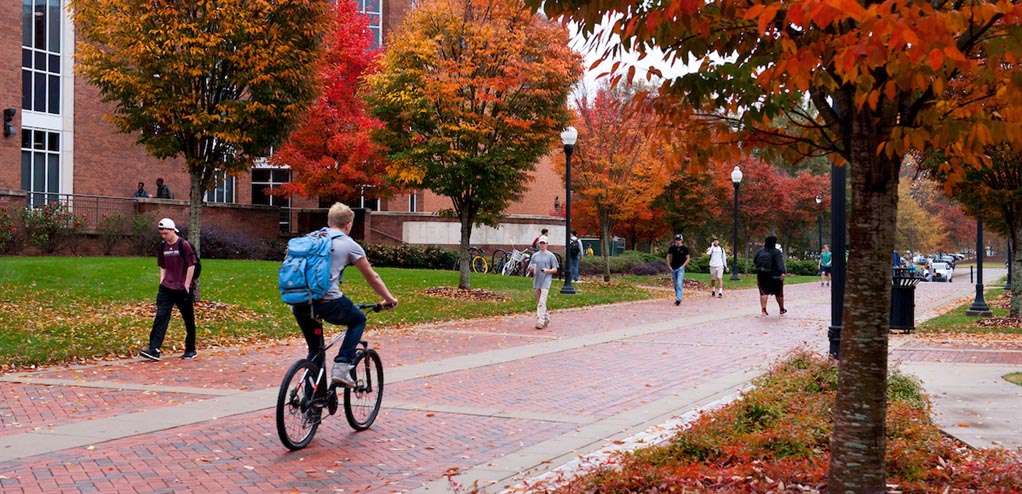 One Couple's Loyalty Reaps Lifelong Benefits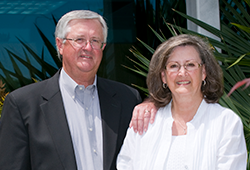 After nearly 30 years of supporting Mississippi State University through annual gifts, W. Carroll and Georgia Murphy of Starkville have begun planning for their future. They are taking advantage of a safe and popular way to support MSU by funding a charitable gift annuity. In exchange for their gift, the couple will receive an immediate charitable income tax deduction and fixed payments for as long as they live. The university will retain the remaining assets to support specific designations, including athletics and engineering.
Where Their Money Will Go
Since the Murphys are such passionate supporters of athletics, a portion of the proceeds from the gift annuity will benefit the Bulldog Club. Carroll and Georgia have been Bulldog Club members for years. Together with their sons, Bill and Jay, who are also MSU graduates, they rarely miss a sporting event.
Another portion of the gift will establish the Carroll Murphy Student Team Project and Study Room in the new Civil and Environmental Engineering Complex. Carroll has served on the Department of Civil and Environmental Engineering's advisory committee for a number of years and understands the need for the new facility.
The remainder of the proceeds will establish the Carroll and Georgia Murphy Endowed Scholarship for students majoring in civil and environmental engineering. "The way I see it," Carroll says, "you spend money on the things you love—raising a family, your church and, for us, Mississippi State University."
Lives of Success Thanks to MSU
Carroll and Georgia were raised in the South Mississippi towns of Petal and Hattiesburg, respectively. Georgia received a bachelor's degree in home economics education from the University of Southern Mississippi in 1965 before earning a master's degree in education from Mississippi State in 1984. She retired from the Jackson Public School District in 2003 with 28 years of service.
Carroll earned a bachelor's degree in civil engineering from MSU in 1966 and followed with a master's in civil engineering in 1968. He credits his education with his successful career as a consulting engineer in Jackson. Later, he retired as director of the office of engineering for the Mississippi Band of Choctaw Indians. "From my experience, I just can't give enough," Carroll says. "This university has given a whole lot more to me than I'll ever be able to give to it. It gave me a quality education that has allowed us to make a comfortable living, raise two children and now relax."