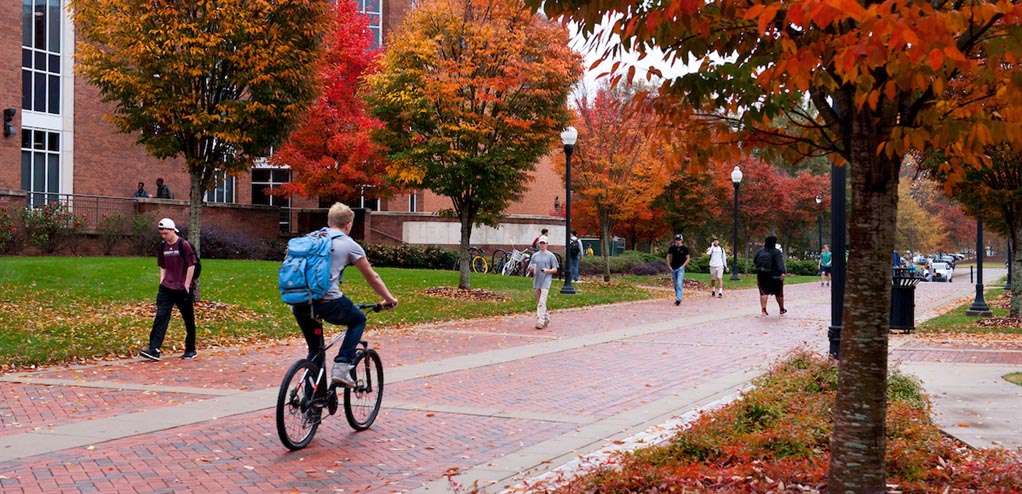 Couple's Gift Honors Love Affair with MSU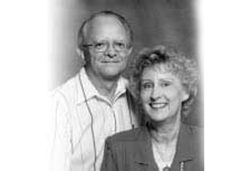 When June Pace read about the need for private funds for scholarships at Mississippi State University, she immediately sent in a gift to the State of the Future campaign in honor of her husband, John. June was simply searching for a way to keep John, who was undergoing kidney dialysis, connected with the university. At the time, she had no idea she would eventually create a lasting legacy for the two of them. John Pace, a 1956 agronomy graduate, enjoyed a long love affair with Mississippi State. He died in February 2006.
Now, John and June's loyalty to Mississippi State will continue in perpetuity. A bequest of the couple's entire estate will one day provide scholarships in the College of Agriculture and Life Sciences.
"Although John attended Mississippi State with assistance, he realized that many students had to work their way through college, and I would like to help them because that is what he would have wanted," says June, who resides in Jackson. "For us, Mississippi State has always been the only university in the state of Mississippi."
We encourage alumni and friends who have included MSU in their wills to contact us so that we may document their gifts and recognize their generosity. To learn more about gift planning, contact our Office of Planned Giving by phone at 662.325.5127 or by e-mail at
[email protected]
.