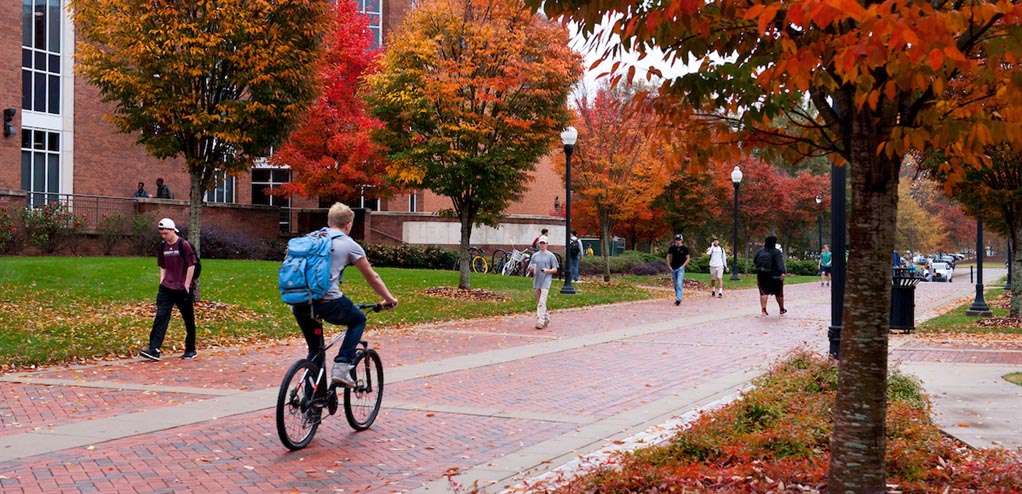 Planned Gift Establishes Endowed Scholarship For Mathematics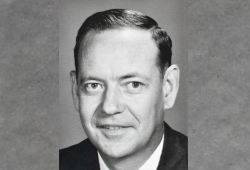 A new endowed scholarship in the Department of Mathematics and Statistics was created through a planned gift to memorialize Mississippi State alumnus Dexter Magers Jr., who passed away in 2004.
The Baldwyn native received his bachelor's in mathematics in 1952 and master's in school administration in 1957 from MSU. He served in the U.S. Army Air Corps in World War II.
He and his wife Ruby Ellen, an alumna of Delta State, shared a love of education. He taught school in Baldwyn, Wheeler and Cedar Hill in Mississippi. They later moved to Florida, where he received a master's in math education from the University of Miami and served in the Florida State Department of Education. The couple also lived in Washington, D.C., where Magers worked as an education specialist for the Department of Education.
His nephew, Bill Williams, fondly remembers his aunt and uncle and the legacy they created through education and the Dexter A. Magers Endowed Scholarship.
"Uncle Dexter was a math guru," said Williams. "I remember seeing the math problems he would write out and just be amazed at it all. He and Ruby Ellen were big supporters of education. They helped put all of us nieces and nephews through school. We wanted to ensure that their contribution created the same opportunities for MSU students for years to come."
Eligible candidates for the scholarship must be full-time students majoring in mathematics with a 3.0 GPA on a 4.0 scale and have demonstrated a financial need. It will be awarded on a year-to-year basis providing that the students meet the criteria.
"This scholarship will help make the road a little bit easier for students," said Williams. "We know that Uncle Dexter and Aunt Ruby Ellen would've wanted to help these students and see them do well. That, in turn, will help the students give back to society once they graduate."
The scholarship was made possible through a bequest from Ruby Ellen's estate. Ruby Ellen passed away in March 2021. After a career teaching home economics and science in Mississippi, Florida and Washington, D.C, she enjoyed cooking, sewing, reading, gardening and traveling with Dexter.
"Through careful planning, gifts like this allow us to continue someone's legacy and ensure that their contributions go exactly as they intended, said Wes Gordon, director of gift planning at the Mississippi State University Foundation. "The Magers' support for students will be seen tenfold thanks to their generosity."
Bequests are an easy way to give back to Mississippi State University. The MSU Foundation's Office of Planned Giving is available to assist alumni and friends with estate planning. For more information, contact Gordon at 662-325-3707 or wgo[email protected] or visit msugiftplanning.org.