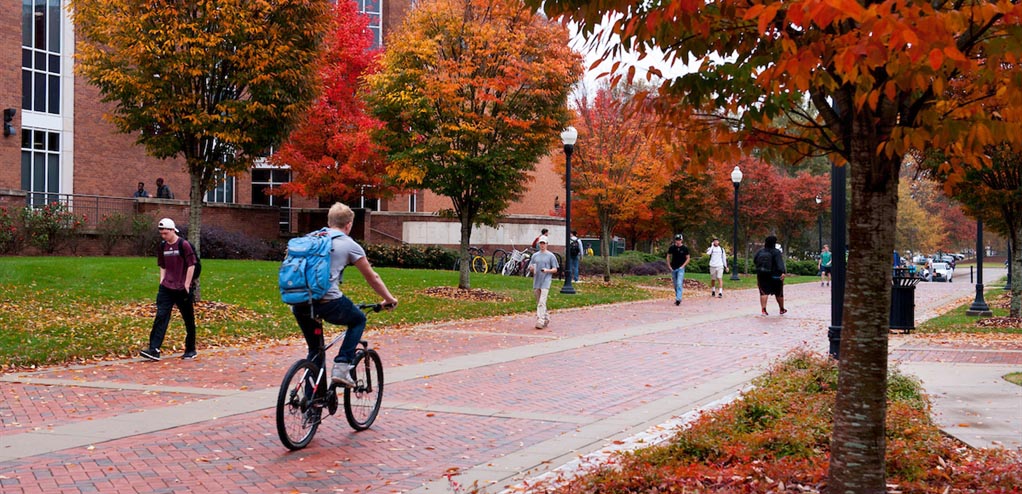 Thursday March 4, 2021
Washington News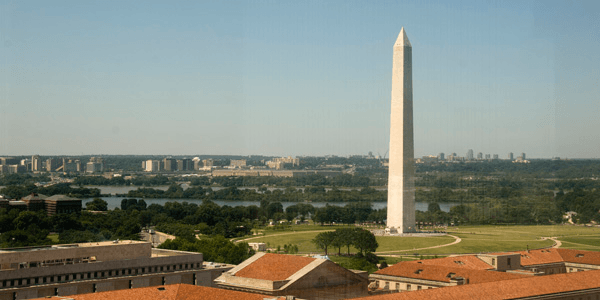 Debit Card Economic Impact Payments
The IRS has moved into the third phase of distribution for the Economic Impact Payments (EIP). Over 140 million payments totaling over $239 billion have been distributed through direct deposits and paper checks.

Prepaid debit cards are now being sent out by the IRS to the remaining four million taxpayers who have not yet received EIPs. The debit cards may be used in store, online, for cash withdrawals at ATMs and to transfer funds to checking or savings accounts. Individuals are able to check their debit card balance online or by a phone call.

Treasury Secretary Steven T. Mnuchin stated, "Treasury and the IRS have been working with unprecedented speed to issue Economic Impact Payments to American families. Prepaid debit cards are secure, easy to use, and allow us to deliver money quickly to Americans. Recipients can immediately activate and use the cards safely."

The IRS also published an updated "Fact Sheet" on EIPs. It answers many of the questions about the amount and distribution of the stimulus checks.

Who qualifies for an EIP?

Any U.S. citizen, permanent resident or qualifying resident alien may receive up to $1,200 for an individual or $2,400 for a married couple. There also will be an additional amount of $500 per qualifying child. The full amounts are available for single filers with incomes up to $75,000 and married couples with incomes up to $150,000. The recipient must have a Social Security Number (SSN) and may not be claimed as a dependent on another return. An individual with an individual taxpayer identification number (ITIN) will generally not receive a payment. An exception to the ITIN rule is a couple with one member serving in the U.S. Armed Forces who has a Social Security Number.

Who is a qualifying child?

The child must be under the age of 17 at the end of the applicable tax year, must not provide half or more of his or her support and must be a U.S. citizen, permanent resident or qualifying resident alien. A child, stepchild, foster child, sibling, grandchild, niece or nephew may qualify. The child must have a valid SSN or adoption taxpayer identification number (ATIN).

What are the income limits?

The payments are authorized for individuals with incomes up to $75,000 and couples with incomes up to $150,000. For incomes over that level, the payments will be reduced by 5% of the excess amount. Generally, the payments are reduced to zero for individuals with incomes of $99,000 and married couples with incomes of $198,000. The phaseout amounts increase by $10,000 for each qualifying child.

How is the payment phaseout calculated?

The phaseout amount is 5% of the excess over a given threshold. For example, a married couple with adjusted gross income (AGI) of $175,000 is $25,000 above the threshold. The payment is reduced by $25,000 multiplied by 5%, which equals a reduction of $1,250. If the couple has three qualifying children, their unreduced payment would be $2,400 for the couple plus $1,500 for the children for a total of $3,900, but because their income is over the $150,000 limit, this amount is reduced by $1,250 to $2,650.

What if my payment amount is wrong?

Approximately two weeks after a payment is issued, the Treasury will send a letter that explains your Economic Impact Payment. If you did not receive payment for a qualified child or there is some other problem and the amount is incorrect, you may apply for the balance when you file your 2020 income tax return. You will receive a credit on your tax return for the balance due on your EIP.

Published May 22, 2020
Previous Articles
Seven Tips to Protect Your Stimulus Payment
Updated IRS Answers on Stimulus Payments
IRS Updates "Get My Payment" Tool
IRS Explains How to "Get My Payment"