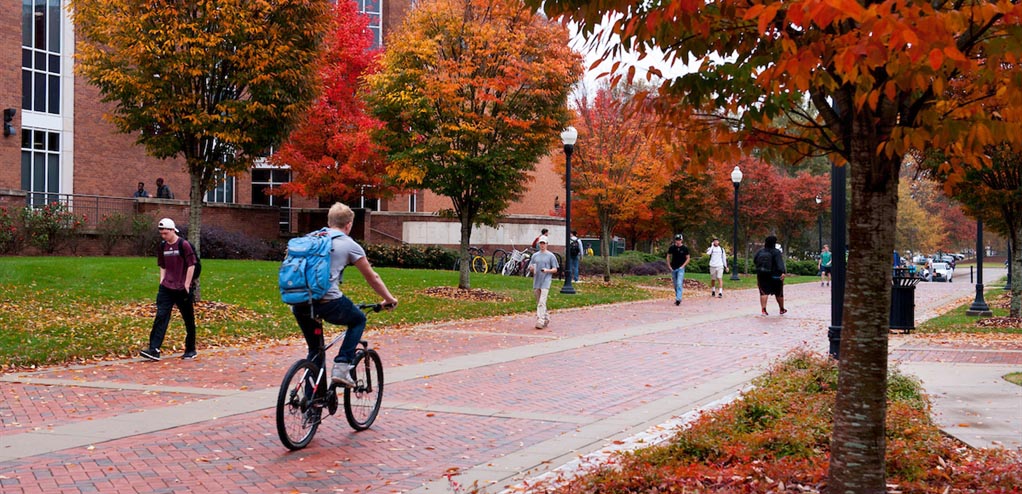 Saturday November 28, 2020
Washington News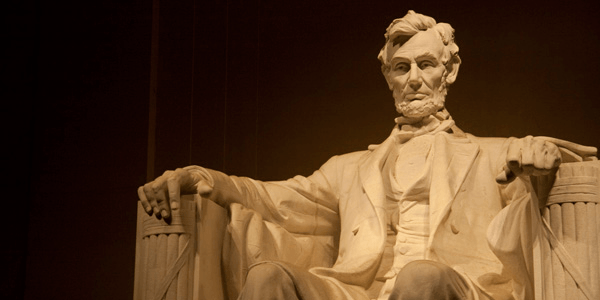 Passwords Can Protect Data From Identity Thieves
In IR-2019-196, the Service offered nine tips for password protection. With the growth of online shopping, millions of Americans are potentially exposed to online fraudsters. The first line of defense against online attacks is creating strong passwords.
IRS Commissioner Chuck Rettig noted, "Taking a few simple steps to protect your passwords can help protect your money and your sensitive financial information from identity thieves, which is critically important as tax season approaches. Protecting your information makes it harder for an identity thief to file a fraudulent tax return in your name."
Cybersecurity experts continually update the strategies for passwords. Previously, they suggested complex passwords that were different for every online account. Because most individuals have accounts for financial services, social media, online shopping and other purposes, the number of complex passwords is too great.
As a result, security experts now recommend longer phrases such as "SomethingYouCanRemember@30!". These nine IRS tips help you protect your online accounts.
Password Length – Passwords should be eight or more characters long.
Combination – Use upper and lowercase letters, numbers and symbols in your password.
Personal Information – Do not use your city, street or other personal information in a password. This information is widely available to identity thieves.
Default Password – Do not use "password" for your password. Change all default passwords.
Reuse of Passwords – Do not use the same or similar passwords on accounts. For example, avoid Begood!17, Begood!18 and Begood!19 as your passwords.
Email Address – Do not use your email address in a password. This email address is easily known by fraudsters.
Security – If you have a written list of passwords, store it in a safe or locked file cabinet.
Disclosure – Never give out passwords over the internet. Be on guard if an email sender claims to be from your bank, the IRS or your employer.
Password Manager – Consider using an encrypted password manager program. Do a search to find password programs for smartphones or tablets. The best password programs typically have 256-bit encryption.
Published December 6, 2019
Previous Articles
Year-End Preparation for Taxes
Benefits of Bunching Charitable Gifts