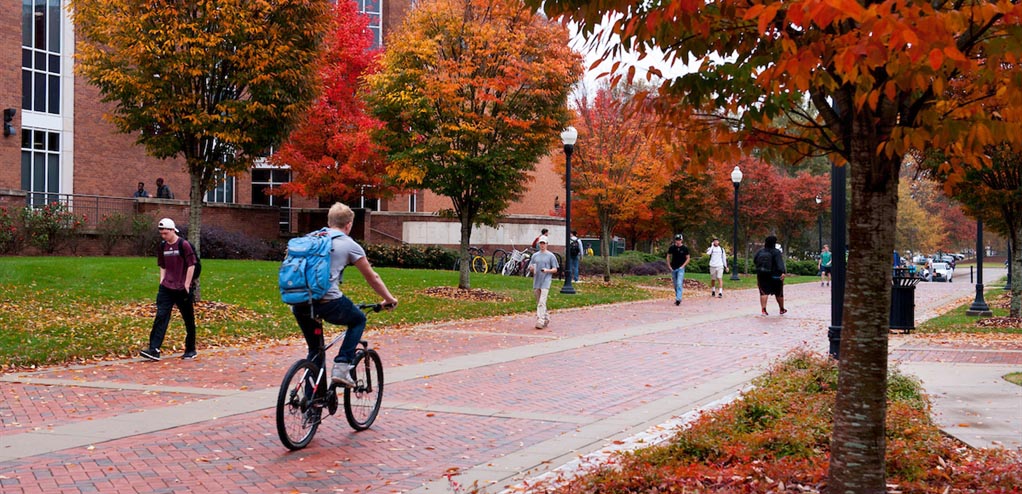 Saturday November 28, 2020
Washington News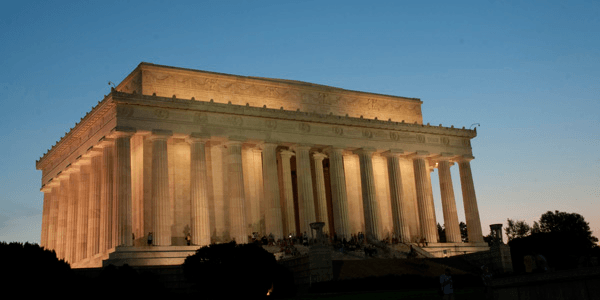 Benefits of Bunching Charitable Gifts
With the doubling of the standard deduction in 2018, the number of taxpayers who itemized deductions declined substantially. In 2017, nearly 30% of taxpayers itemized, but with the larger standard deductions, only about 10% of taxpayers will itemize this year.
The standard deductions in 2018 doubled to $24,000 for married couples and $12,000 for individuals. The married standard deductions increased to $24,400 in 2019 and $24,800 in 2020. Individual standard deductions are one-half the married number.
What tax planning strategy might benefit generous taxpayers who know there is a large standard deduction and still desire to help a favorite charity? Let's consider the options for two generous families – John and Mary Jones and Harry and Susan Green.
Both couples pay $8,000 in state and local taxes and $7,000 in home mortgage interest. They each give $8,000 to their favorite charity each year. Their total itemized deductions are $23,000 per year.
Because the standard deduction is larger than their $23,000 in itemized deductions, John and Mary take the $24,400 standard deduction in 2019 and $24,800 amount in 2020. Their total deductions over two years are $49,200.
Meanwhile, Harry and Susan decide to "bunch" their charitable deductions. They give $16,000 in 2019 and nothing in 2020. Because their 2019 itemized deductions of $31,000 are more than the standard deduction, they elect to itemize their deductions. In 2020, they take the standard deduction of $28,800. Their total deductions are $55,800.
Bunching Charitable Deductions
| | |
| --- | --- |
| Family | Deductions for 2019 and 2020 |
| Harry and Susan | $55,800 |
| John and Mary | $49,200 |
| Added Deduction | $6,600 |
By "bunching" their deductions, Harry and Susan increase their tax savings from their charitable gifts. The $6,600 increased deductions may save $1,848 in their 28% federal and state income tax brackets.
Editor's Note:
If your combined state and local tax, home mortgage interest and charitable gift deductions are close to the married or individual standard deductions, you may want to visit with a tax advisor about "bunching" your charitable gifts. Making larger charitable gifts every other year could be an excellent tax-saving strategy.
Published November 15, 2019
Previous Articles