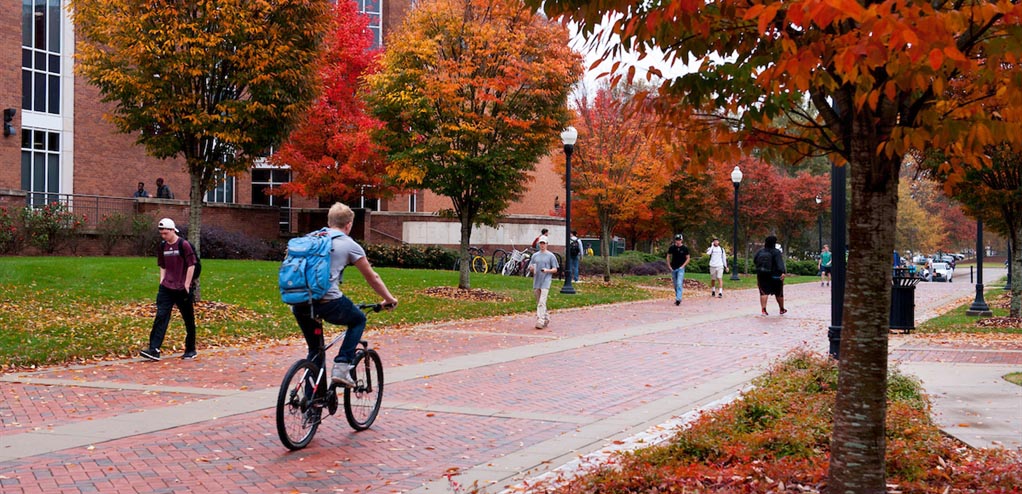 Generous Gift Provides for Future MSU Faculty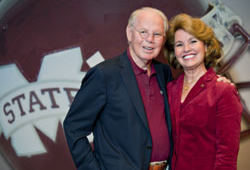 When Dr. Robert L. "R.L." Qualls made his first gift to Mississippi State University in the 1990s, he didn't have a preference for where the money should go. He only knew that a gift to any area would be beneficial to the university.
"When I came to State, tuition was around $190 a year. It has changed a lot since then," R.L. says. "Later in life, it appeared to me that I needed to give back to the university because of the investment it made in me."
After his initial gift, R.L. decided to make more substantial contributions to MSU. With his most recent gifts, he and his wife, Nancy, will establish an
endowed professorship
in the College of Business.
"Our faculty salaries for full professors are not at the level of competitive salaries in the region," he adds. "This professorship is one way to fill that gap. I think it's important to keep our best professors, and if they are willing to stay here, we should offer a competitive salary."
The Qualls made their gift through the university's planned giving program. They chose a series of charitable gift annuities, which provide them with dependable payments for life.
Charitable gift annuities can be made as an irrevocable gift of cash, stock, bonds or other assets. Donors receive fixed payments for life, as well as an income tax deduction in the year of the gift. After the donor's lifetime, the remaining assets are used by MSU in accordance to the donor's designation.
Leave Your Legacy at MSU
To learn more about supporting Mississippi State University with a charitable gift annuity, please contact our Office of Planned Giving at 662.325.5127 or
severett@foundation.msstate.edu
.