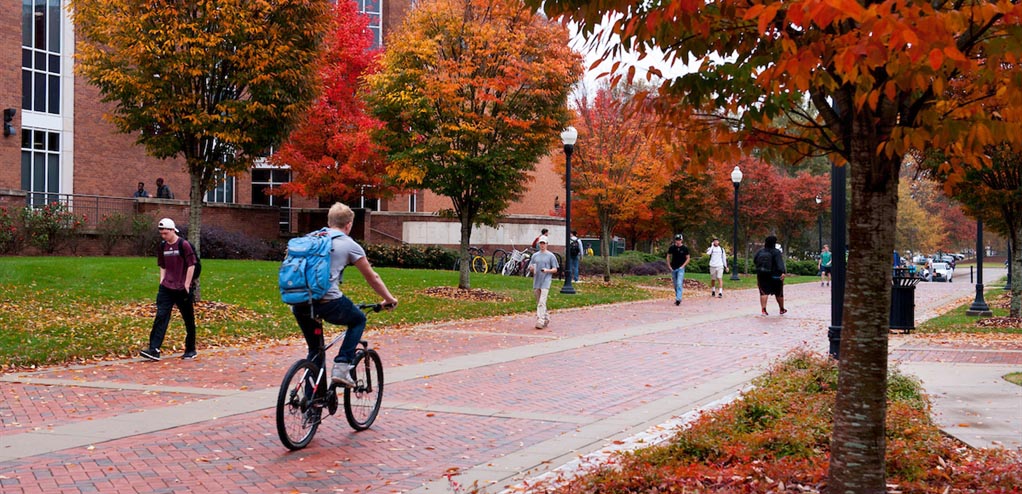 Pet owner helps establish CVM cancer fund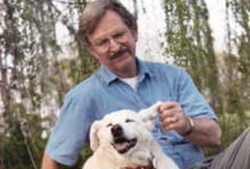 Pet owner helps establish CVM cancer fund
Lulu was just over 13 years old when a cancerous tumor first appeared-and began to grow rapidly-in her right hind leg. Having befriended her as a pup, Malcolm H. Mabry Jr. was not prepared to let this dog go to heaven-not yet.
Mabry, along with neighbor David Cook, first discovered Lulu on the way home from his farm outside Dublin, sitting near the edge of a wheat field. There were no houses nearby, and it was obvious someone had abandoned her.
Mabry took the dog-cold, frightened and too weak to run away-home with him, bathed her and provided a meal of warm milk and bread.
Thus, man and best friend were joined.
Mabry and Cook shared the responsibility of raising Lulu, and during the day, she would ride with Mabry back to the farm from which she was rescued. Resting in the shade of a tree, she would watch Mabry as he drove the tractor through the fields.
When the tumor was discovered, Lulu was taken to Mississippi State University's College of Veterinary Medicine to undergo surgery. Although successful, the surgery could not remove all of the cancerous cells.
As a result, it was necessary to take Lulu to Auburn University for a month of radiation therapy -a form of treatment unavailable at Mississippi State.
Mabry and Cook spent every weekend that month visiting their beloved pet. And on Saturdays and Sundays, they spent hours riding around the countryside-Lulu's favorite pastime.
"Taking animals to Auburn for radiation treatments is a long way to travel, and people hate to leave their pets and not see them for a month," Mabry said, emphasizing the need for a cancer center located closer to home.
"Lulu wouldn't have been with us nearly as long as she was had we not killed the cancer cells deep within her leg using radiation therapy," he said." Until you actually deal with a sick pet, you don't really come to appreciate how competent and compassionate the people at the MSU veterinary school are."
A generous bequest from Mabry along with his annual contributions helped establish the Lulu Mabry Oncology Unit Fund in Lulu's memory. It is helping to support a cancer radiation unit at MSU's College of Veterinary Medicine, and to expand research and treatment options available for pets in Mississippi.
"Cancer is so wide-spread, it's almost a plague in the world today, and our pets have it just like humans," said Mabry. "So often, chemotherapy and surgery can't complete the job, but radiation therapy is another powerful weapon in the fight against cancer in our pets."
Mabry served in the Mississippi Legislature for 24 years, first in the House of Representatives and then in the Senate. He was in office when the legislature decided that a College of Veterinary Medicine should be established at Mississippi State University. His hope is that Lulu's legacy will motivate other pet owners to contribute to this worthy cause.
"Mr. Mabry's generosity and commitment to helping the College of Veterinary Medicine establish a top rate oncology unit is a true testament to his compassion for companion animals and their owners," said Keith Gaskin, former director of development for the college.
"He was a strong supporter of the college during his long tenure as a Mississippi legislator, and he continues to work hard for us today," Gaskin added.
Mabry says he also has high hopes that, through research on the effects of radiation therapy, "some of what we learn through treating cancer in animals might one day be translated into human use."
Mississippi State's College of Veterinary Medicine is one of only 28 fully accredited veterinary schools in the nation. MSU veterinary researchers have saved Mississippi producers of beef, catfish, poultry, and pork tens of millions of dollars through disease prevention and nutrition improvements since its founding.