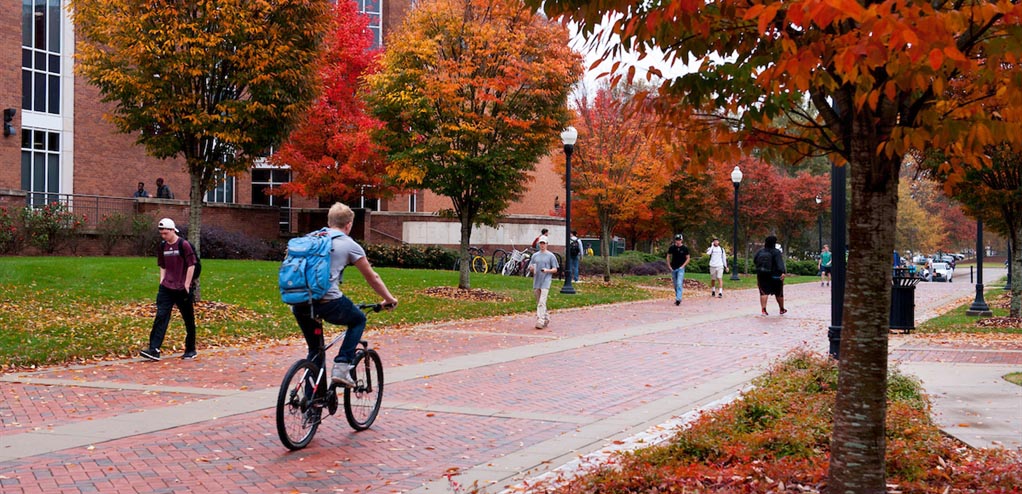 Sound Financial Planning Helps Educate Students of All Ages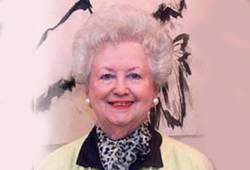 At an age when most people are settled into retirement, Jutta Karnstedt Ferretti went in an entirely different direction: She became a university student working on a major in German and a minor in art. Her initiative and dedication paid off. At the age of 86, she graduated Magna Cum Laude with a Bachelor of Science as Delta State University's oldest graduate!
For most people, pursuing a college degree at age 82 isn't even a consideration. For Jutta, it was almost expected-given her longtime support of higher education. Jutta and her late husband, John, are known for the scholarships they established over the years. Five of the scholarships are at Mississippi State University, all endowed and all in different academic areas.
John, who passed away in 2005, was a 1940 MSU graduate-and a scholarship student. "His family couldn't afford to send him to college, and he just appreciated his athletic scholarships so much," Jutta says. "That's what started it all. We began with one annual scholarship, and it just grew."
Today, Ferretti scholarships support MSU students majoring in engineering, art, architecture, forestry and agriculture. Along with annual gifts, John and Jutta used a life insurance policy and a gift annuity to endow the scholarships. The annuity gives Jutta regular payments for life.
"Mississippi State is one of the best universities in the Southeast, and we were delighted to be able to establish these scholarships," Jutta says. It wouldn't have been possible, though, without a solid financial plan.
Jutta says that she and John took pride in being "good stewards of our money. We didn't deprive ourselves-we traveled and enjoyed life-but we also lived in the same house since 1948.
"Our financial planner once told us, 'You weren't consumers, you were savers.' This is why we were able to endow the scholarships." It is also why Jutta was able to pursue her own education later in life, free of financial worry.