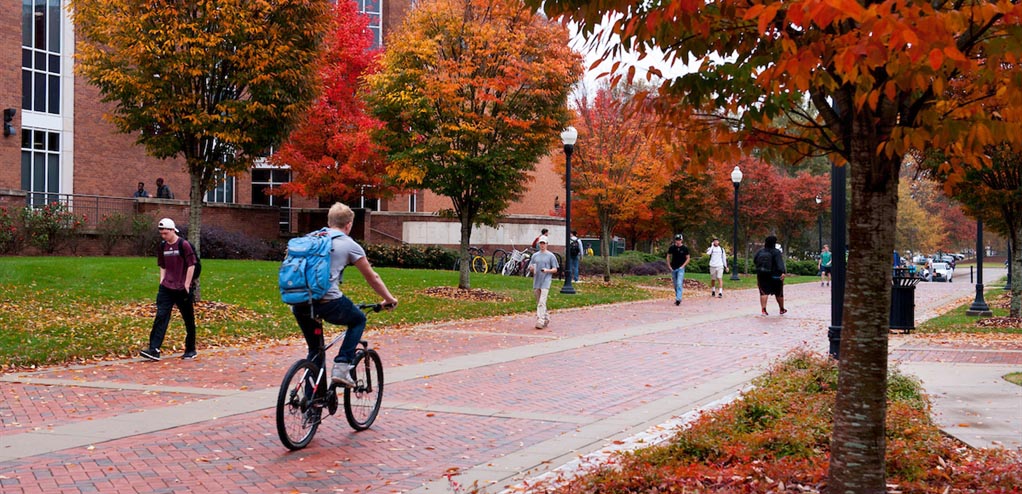 Alumnus Establishes MSU Trust to Aid Visually Impaired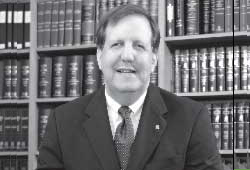 A recent bequest from Tupelo resident and Mississippi State University alumnus David O. Puckett III will assist MSU in enhancing the education of children who are blind.
Proceeds from the David O. Puckett III Fund for Excellence in the Rehabilitation Research and Training Center (RRTC) on Blindness and Low Vision, and the David O. Puckett III Memorial Scholarship will equally support two funds in MSU's College of Education. The gift is part of a revocable trust recently established by David, head of outbound sales and service at the Renasant Bank in Tupelo.
As a unit of the college, the RRTC works to enhance employment and independent living through research, training, education and dissemination for individuals who are blind or visually impaired. "The RRTC provides an outstanding service to the state, region and nation in the areas of low vision and blindness," says Dean Richard Blackbourn. "The College of Education takes great pride in its work, as we also take great pride in this generous gift provided by David Puckett."
In 1980, David was diagnosed with retinitis pigmentosa and was completely blind within two years. His quest for rehabilitation led to the Addie McBryde Center for the Blind in Jackson. There, he learned to walk with a mobility device, and use Braille and computer equipment to communicate. "Individuals with disabilities can do anything they want, given the proper opportunity, training and equipment," David says.
David received a master's degree in rehabilitation counseling from Mississippi State in 1989. "My time at MSU made all the difference in my life," David says. "The teachers were very willing to work with my disability. It was a hard road, but we made it through."
While planning his estate, David says he decided to establish a revocable trust, which supports MSU. "Blind and visually impaired children are being left behind every day. They are suffering educationally because of their disadvantages and not having the proper equipment and training available.
"I hope the RRTC will be able, with my gift, as well as those of others, to help blind and visually impaired children in the state get the education they need," he adds.
Funds from David's trust will assist Mississippi families choosing to maintain the education of family members in local school districts. Support will be provided for expanded teacher education and the procurement of textbooks and Braille equipment. Puckett scholars must be pursuing a master's degree in counselor education, among other criteria.