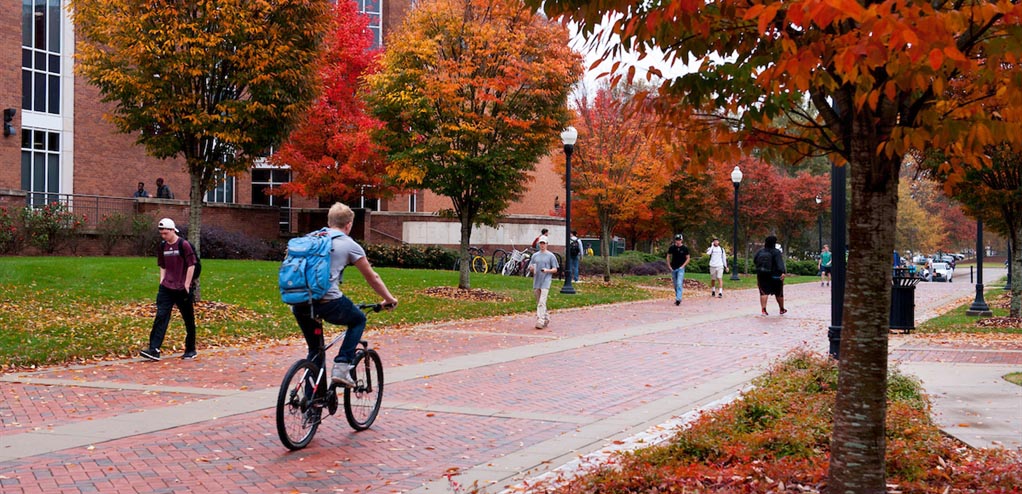 MSU Grad Gives Back Through a Bequest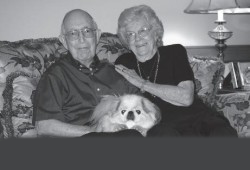 By supporting Mississippi State University, Walter W. Rotchild Jr. of Memphis, Tenn., believes he's doing his part in helping America through the education of its future workforce. "Education is a great thing that our country needs, and scholarships help students go to school. This is good for them and good for the country," says the MSU alumnus.
Reflecting on a little over eight decades of life experience, Walter has a bit of advice for today's youth: "Stay in school and get the best education that you can."
Walter's words of wisdom come from seeing the benefit of a quality education on his professional life. "I planned on going to MSU for a semester before joining the army, but World War II ended, so I stayed in school with no regrets," he says.
Walter graduated from MSU with an accounting degree in 1948 and later passed the CPA and bar exams. During his career, he worked for three different companies and retired from his last position as a partner in a law firm.
Over the years, Walter and his wife, Jean, have made outright gifts to Mississippi State University's College of Business and College of Veterinary Medicine. To continue the support they've provided for scholarships, programs and facilities, they've also made a generous bequest through their wills.
"I graduated from the College of Business, and my wife likes animals, especially dogs, so we also wanted to help the veterinary college," Walter explains.
He continues, "Jean and I have been very fortunate. We're able to do what we want for ourselves, our family and now MSU."